About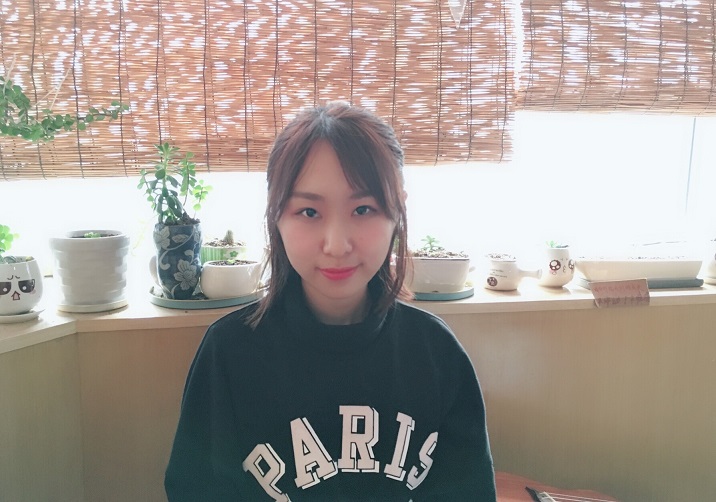 I am a final-year Ph.D. candidate at City University of Hong Kong under the supervision of Prof. Rynson W.H. Lau. My research lies in the areas of computer graphics, vision, and machine learning. Recently I'm interested in Data-Driven Graphic Design, especially based on deep learning models.

Before starting my Ph.D. study, I spent three wonderful years in South China University of Technology and received my B.Eng degree in 2015. I then participated in the Mitacs Reseach internship at Western University from July to October 2015.

I am available on the job market. Please feel free to contact me through the email.
Honors & Awards
Outstanding Academic Performance Award (CityU), 2018
Research Tuition Scholarships (CityU), 2018
Mitacs Globalink Scholarship (Canada), 2015
China Scholarship Council (CSC) Scholarship, 2015
Meritorious Winner of the Interdisciplinary Contest In Modeling (USA), 2015
Bronze Medal of the ACM-ICPC Asia Regional Contest (Shanghai Site), 2014
National Encouragement Scholarship awarded by Ministry of Education of China (twice), 2012-2013 & 2013-2014