About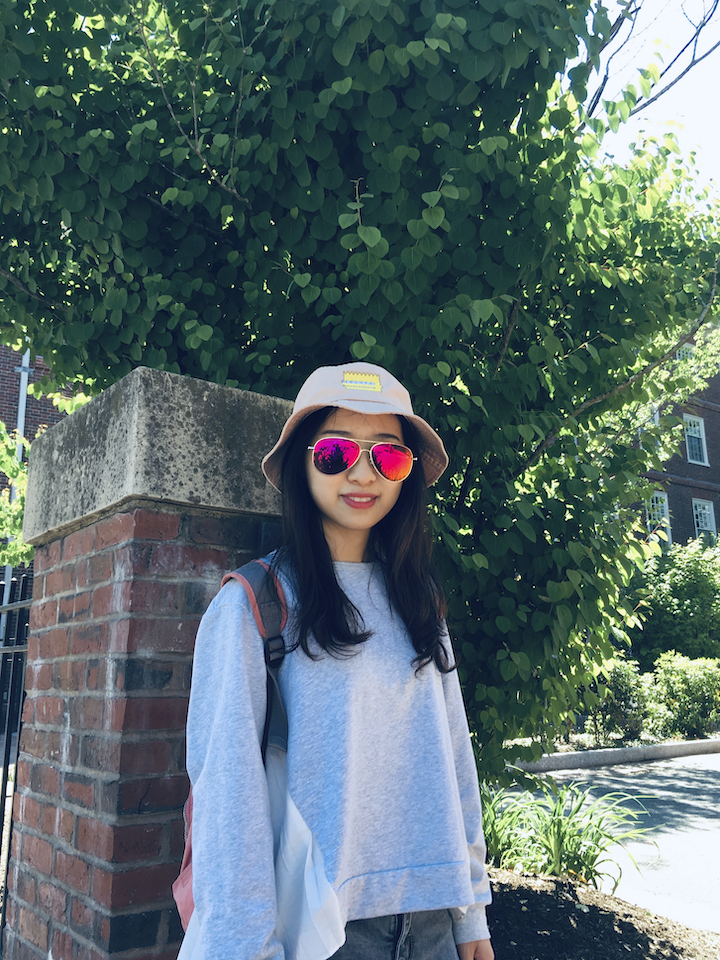 I am an Assistant Professor in the Department of Computer Science, University of Bath. I was fortunate to work as a Postdoctoral Researcher at MMLab@The Chinese University of Hong Kong, advised by Prof. Dahua Lin. I received my Ph.D. degree from the Department of Computer Science, City University of Hong Kong under the supervision of Prof. Rynson W.H. Lau. My research lies in the areas of computer graphics, vision, and machine learning. Recently I'm interested in unsupervised learning and data-driven graphic design with minimal annotated data.

During my Ph.D. study, I was lucky to be a visiting scholar at VCG@Harvard University under the supervision of Prof. Hanspeter Pfister, and closely collaborated with Zoya Bylinskii from Adobe Research. I was also lucky to work with Steve Lin and Zhirong Wu as an intern at Microsoft Research Asia (MSRA). Prior to my Ph.D. study, I spent three wonderful years at South China University of Technology and received my B.Eng degree.

Our department has openings for self-motivated Ph.D. The University of Bath ranks 3rd in the intersection area among Computer Graphics, Computer Vision, and Human-Computer Interaction in UK according to CSrankings. MM-Lab is looking for motivated RAs with financial support. Remote collaboration is also welcome. Please drop me an email with your CV if you are interested in working with me.


Honors & Awards
Outstanding Academic Performance Award (CityU), 2018
Research Tuition Scholarships (CityU), 2018
Mitacs Globalink Scholarship (Canada), 2015
China Scholarship Council (CSC) Scholarship, 2015
Meritorious Winner of the Interdisciplinary Contest In Modeling (USA), 2015
Bronze Medal of the ACM-ICPC Asia Regional Contest (Shanghai Site), 2014
National Encouragement Scholarship awarded by Ministry of Education of China (twice), 2012-2013 & 2013-2014